"Animation Figurine Décors" is specialized in the creation of decors and painting of figurines, most of the creations are made with acrylic paint, the decors are mainly composed of natural materials (bark, branches, lichen, sand, and small stones, ).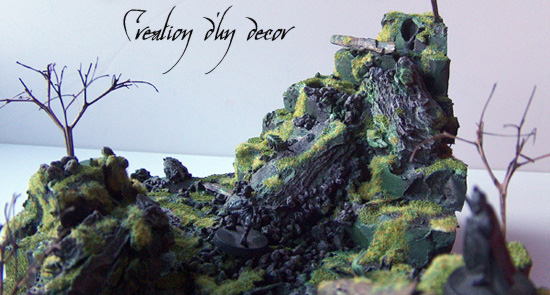 I realize creations for several universes such as:
Warhammer

Zombicide

Lord of the rings

Dungeons & dragons

…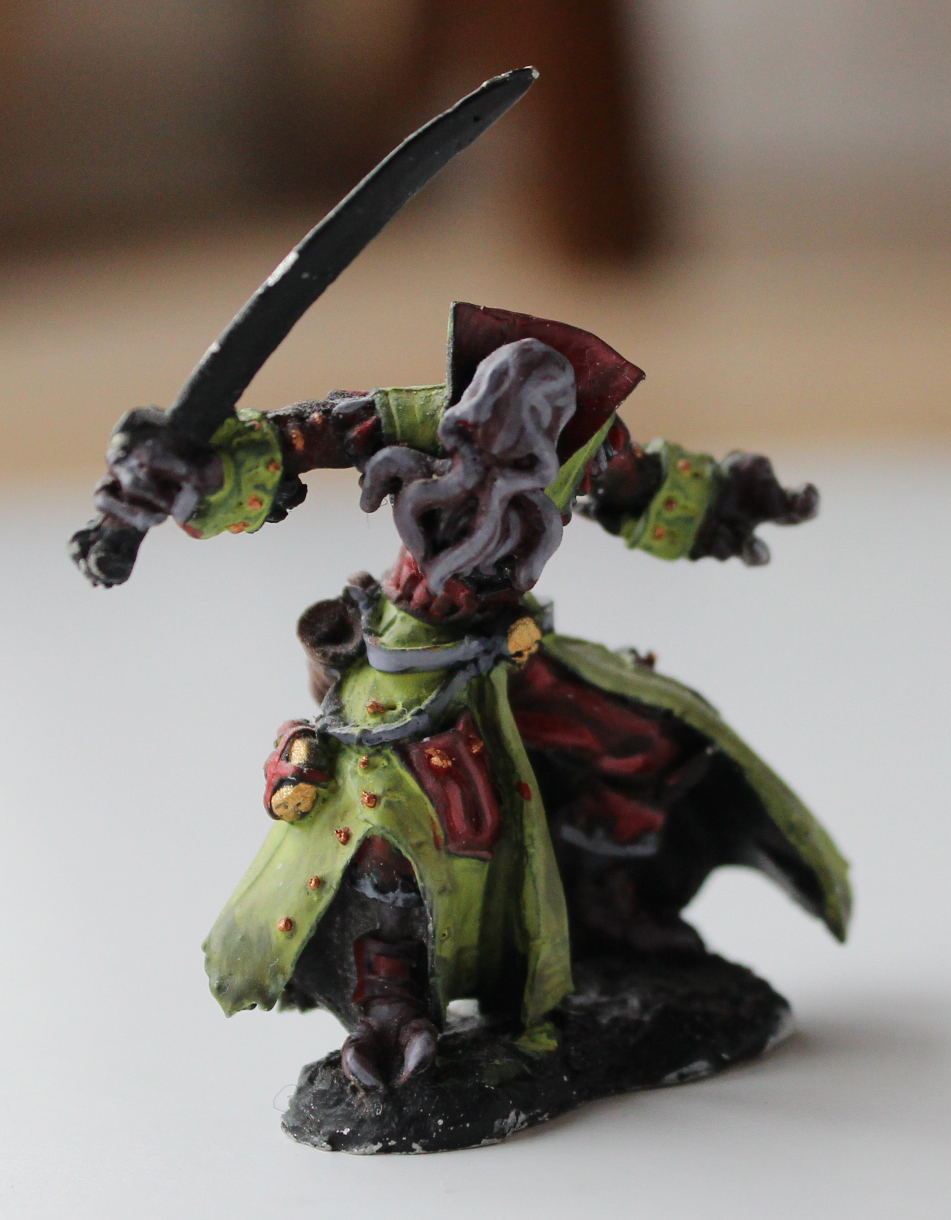 I also paint miniatures to allow you to play directly without having to go through this character coloring phase.
In any case, do not hesitate to contact us if you have any questions.
Enjoy your visit.
Animation Figures Scenery